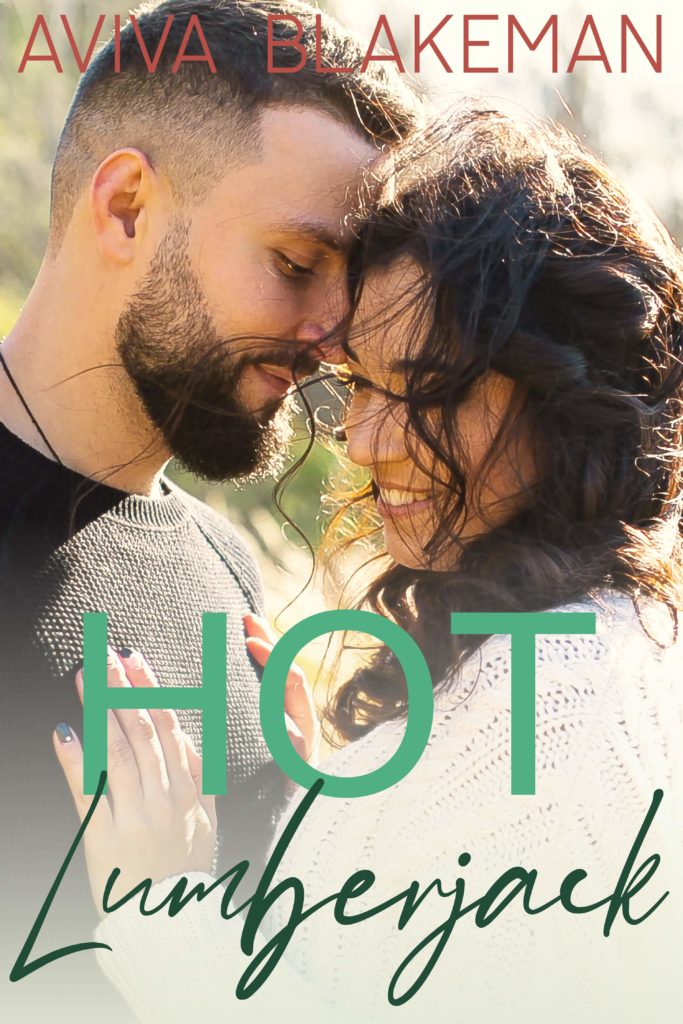 Read More
---
Abi thought she had a charmed life. She's got her dream job, family and friends who love her, and she just bought a great old house! Everything would be perfect, if not for the logging company that's just set up shop next door.
And the guy she can't seem to stop shtupping.
Who just happens to be their chief tree cutter. Er, logger. Lumberjack?
Ilan took over his father's business three years ago and he's proud of the success he's earned. Getting the contract to clear the Howell acreage is just another in a string of achievements. He didn't mean for it to be such a sore subject for the people of the neighborhood.
He especially didn't mean to find himself naked with Abi.
At least not more than once.
Definitely not more than twice.
Too bad it seems to keep happening. Worse, they can't say two words to each other without wanting to throw things. But there's no way the attraction will last, nobody who gets that turned on can stay that way and get anything done, right?